We are your dependable source for real estate expertise. Below are some recent articles our team has been featured in.
Jared Blank, Steve Blank, and Kacey Bingham were recognized in the team category for production over $40 million.
Listen now to Steve Blank, Vice President and Downtown Managing Broker, as he discusses Zillow entering the home flipping business and why buyers and sellers should get a second opinion.
Steve Blank provides insights onto Cherry Hills Village being named one of the wealthiest cities in the U.S. Article by Shelly Hagan and Wei Lu for Bloomberg.
Jared Blank explains how a modern facelift revived this decked out penthouse in Downtown Denver
Jared Blank helps explain why you may want to think about buying new homes in Denver to get more house for your dollar. Article by Natasha Gardener for 5280 Magazine
The New York Times highlights this beautiful 1941 Tudor-style house with five bedrooms and five bathrooms in the Hilltop Neighborhood.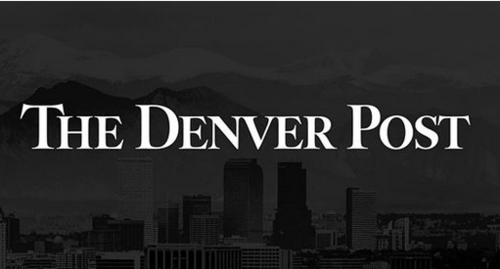 Jared Blank and Steve Blank, hosted an exclusive event, showcasing two luxury NorthCreek Brownstone Residences, while simultaneously featuring the original art of local artist, Mary Lou Blackledge.